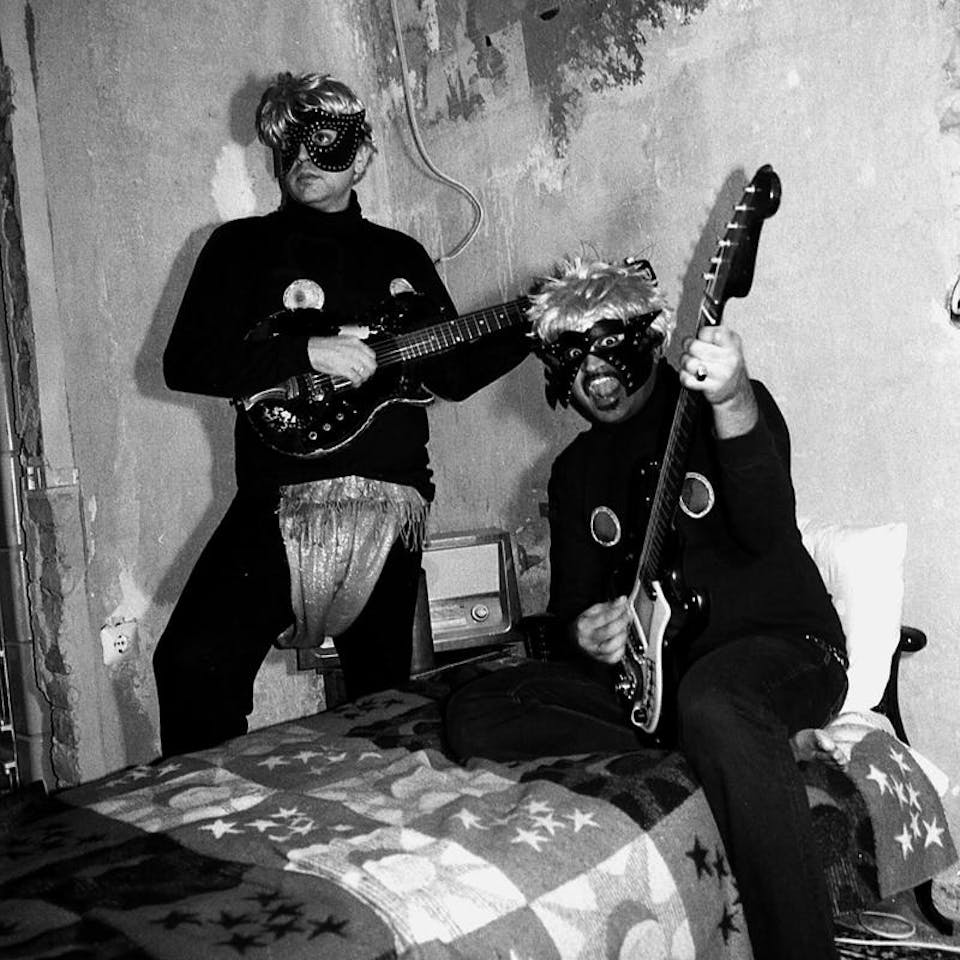 The King Khan & BBQ Show
$18.00 - $20.00
Sales Ended
Ticket requests available at Lyte.com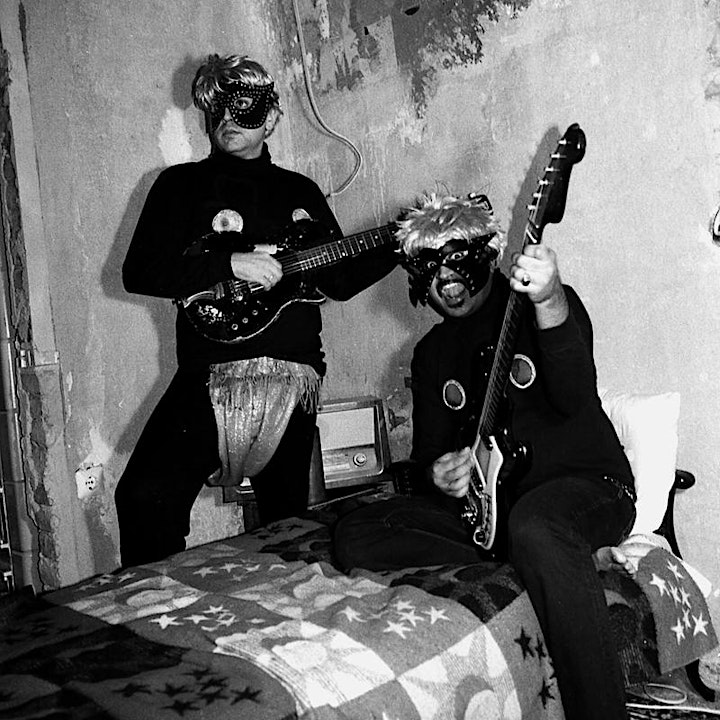 Facebook | Instagram | Twitter | Spotify
"A love story... of hate."
The King Khan and BBQ Show is iconic. And they are at the top of their powers onstage.
They may just be one of the few bands left in the real underground, a band whose ethos is DIY to the point of masochism. In a kinetic 15 year span, they have eked out a modest existence singing about sex, drugs and excrement.
They are real rock'n'roll soldiers, who have traveled the world in a sincere effort to keep the music they love alive. The band has managed to continue to release top-grade material for years, without bowing down to big business, succumbing to what's 'hip', without changing. They do what they want, take it or leave it. Love 'em or hate 'em. But never say they can't write a great rock'n'roll song – and back it up with one of the best, most magickal, energetic, crass and nonsensical free-form live shows going.
They care so much that they don't give a fuck.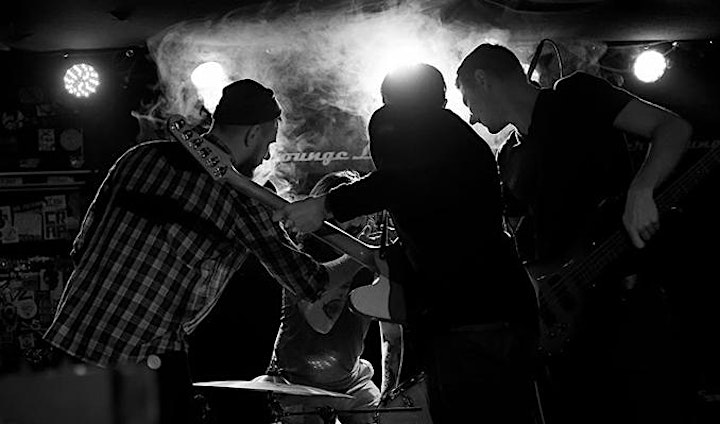 Venue Information:
Larimer Lounge
2721 Larimer St.

Denver, CO, 80205