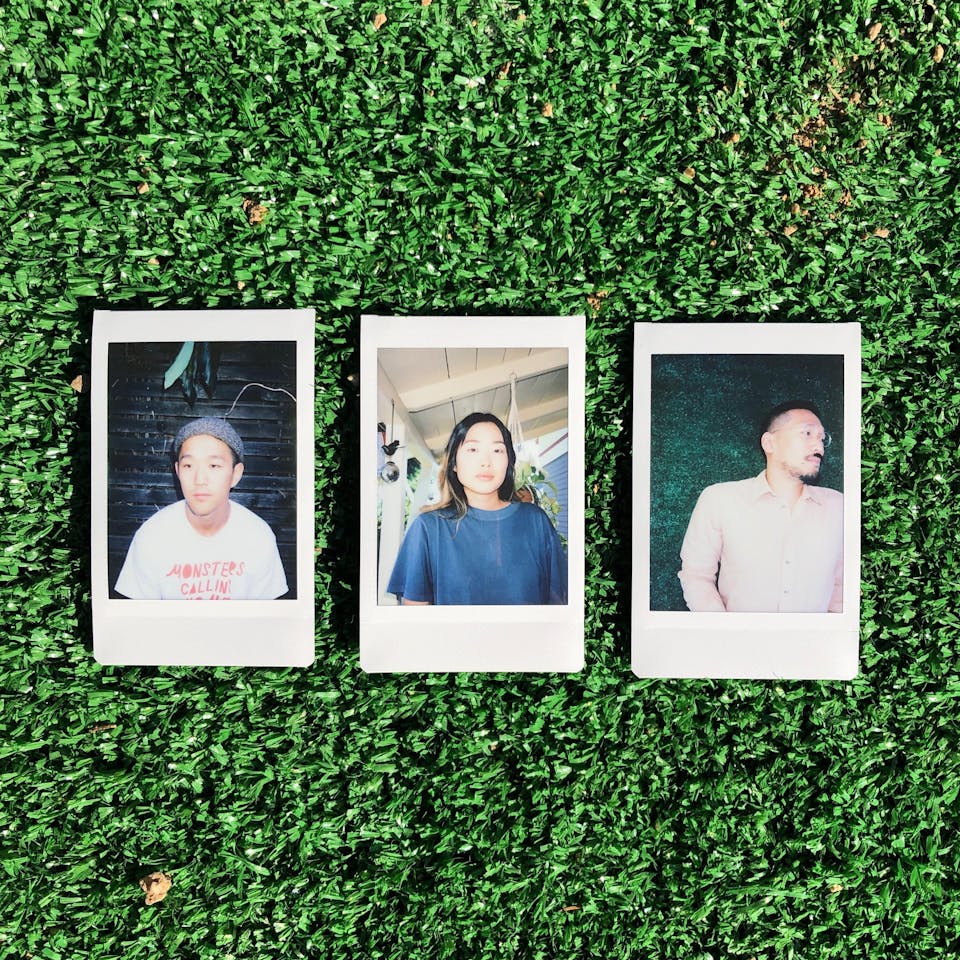 Larimer Lounge Presents Run River North on Saturday, February 8th
Website | Instagram | Facebook | Twitter | Spotify
Having ushered in a new era of the band with the release of Monsters Calling Home, Vol. 1 earlier this spring, the alternative Los Angeles-based group Run River North are set to embark on yet another exciting chapter with the second half of that EP collection, Monsters Calling Home, Vol. 2. With a fistful of their most ebullient, catchy, and radio-friendly songs to date, the trio - Alex Hwang (guitar/vocals), Daniel Chae (guitars/vocals), and Sally Kang (keys/vocals)—have completed their journey into the light, focused fully on a fresh, joyful sound while embracing their true communal identity and feeling-driven instincts. And with lead single "Wake Up" paving their way, it's clear that 2019 will be looked upon as the year Run River North truly began.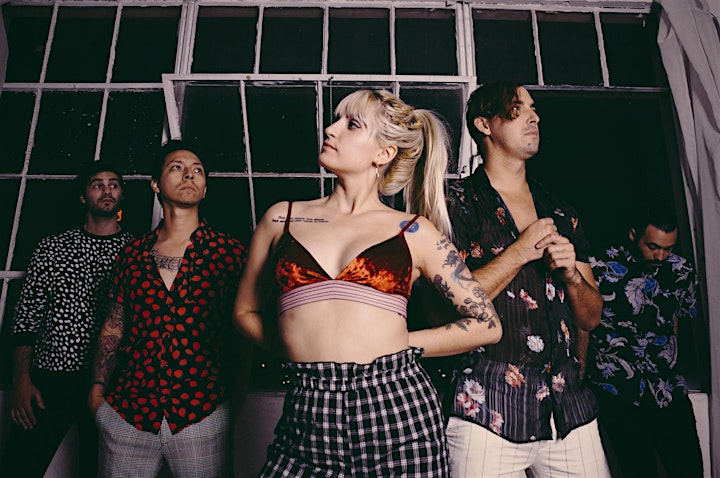 Facebook | Website | Instagram
Oftentimes, a fresh voice makes the most noise. A culmination of indie spirit, alternative whimsy, and pop ambition, New Dialogue speaks for the moment. The Los Angeles-based quintet—Ela Kitapci [vocals], Taylor Morrow [vocals], Jason Rodriguez [drums], Michael Sevilla [guitar], and Jeff Badagliacca [bass]—assume an important responsibility by way of their chosen moniker.
Venue Information:
Larimer Lounge
2721 Larimer St.

Denver, CO, 80205