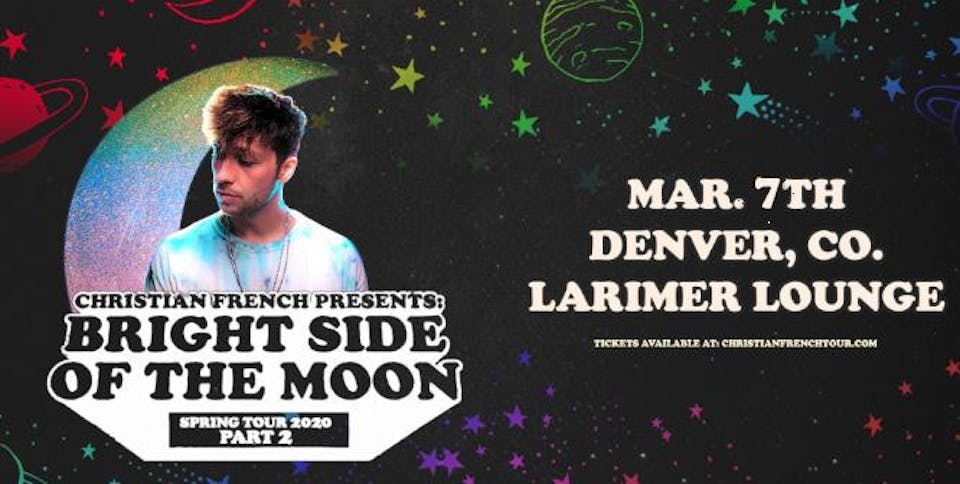 Christian French: Bright Side of the Moon Tour Part 2
$15.00 - $45.00
Tickets At The Door
Second Night Added! Larimer Lounge Presents Christian French on Saturday, March 7th
Christian French: Bright Side of the Moon Tour Part 2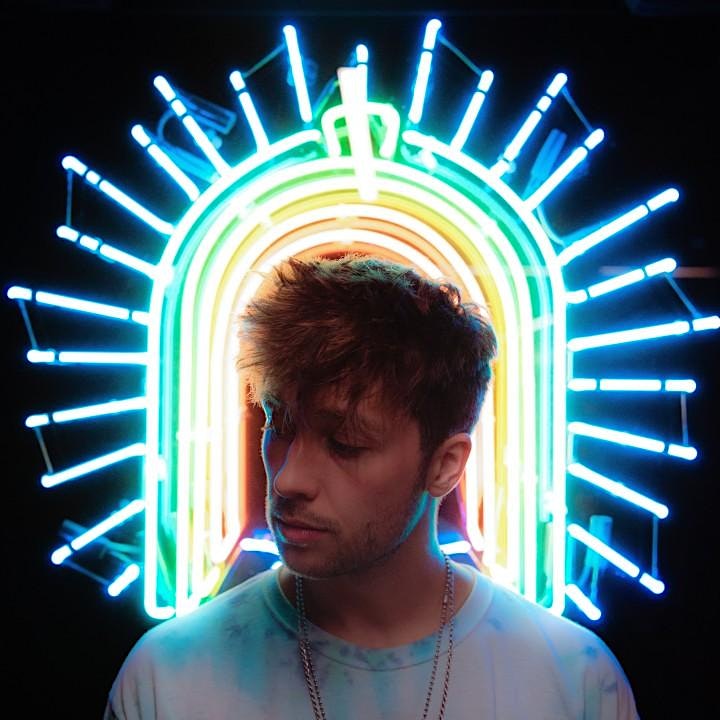 Website | Spotify | Instagram | Facebook | Twitter
21-year-old singer/songwriter Christian French began his music career posting acoustic covers on SoundCloud in high school. Attending Indiana University, French met fellow Indiana producer Triegy, and together they self-released their first single "Fall For You" (5M streams), which charted on the United States Viral 50 chart on Spotify. Following this release, the duo released a string of four singles including "By Myself (17M streams) and "Dying Alive" (6M streams). With his growing success, French traveled to Los Angeles to work with Grammy-nominated producer Dru Decaro, together creating French's debut collection Natural Colors (15M total streams), which includes the singles "Love Ride", "Superstars", "Sweet Home", "Hearts Of Gold", and most recently "Someone New".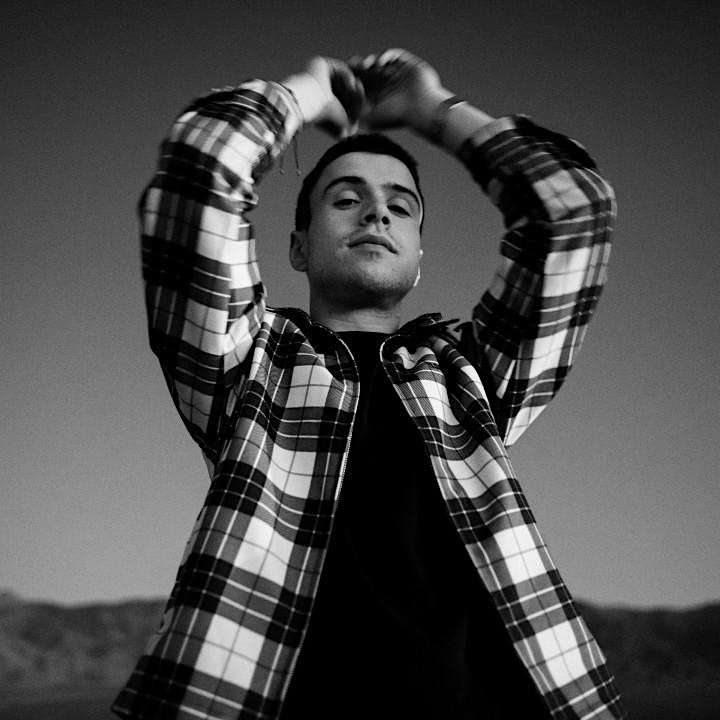 Website | Facebook | Instagram
Rence is nothing if not diligent. The Los Angeles-based singer-songwriter has had a hustler's mentality over the past few years, cultivating a thriving independent music career while juggling a handful of pursuits: studying at New York University, where he graduated this past spring in three years' time; bussing tables when he wasn't in class; working at a recording studio when he wasn't at the restaurant; and balancing industry internships in between.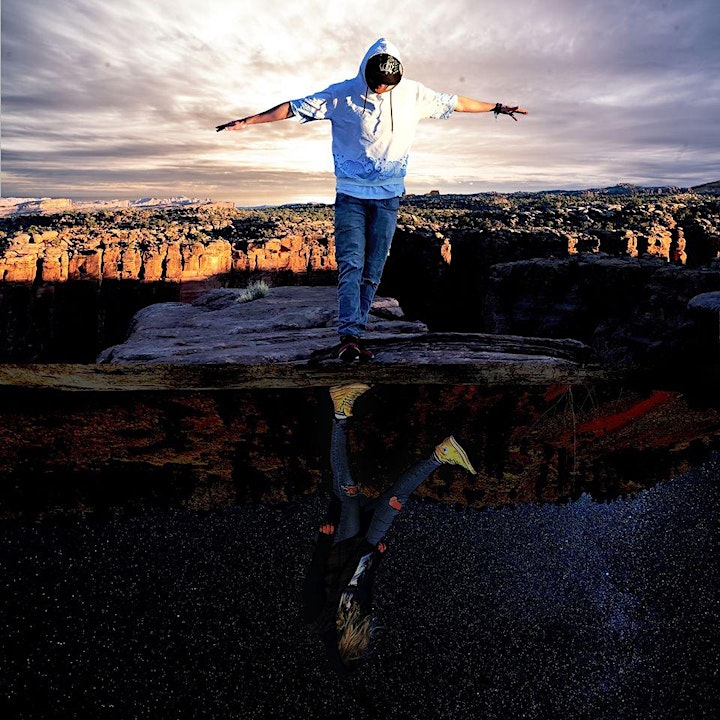 Venue Information:
Larimer Lounge
2721 Larimer St.

Denver, CO, 80205